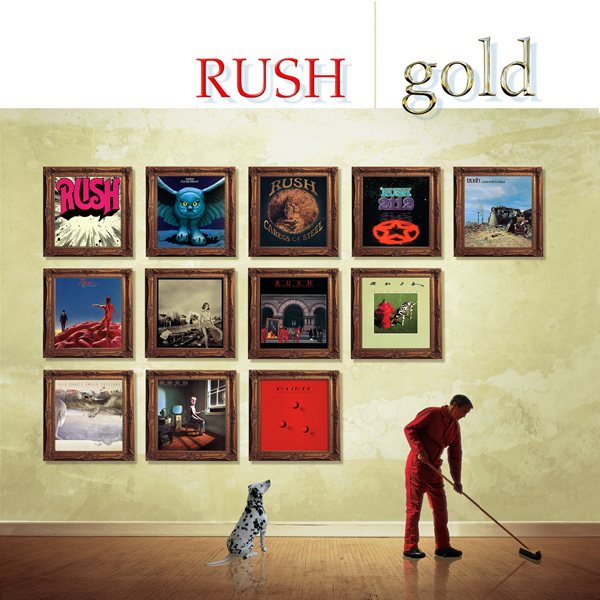 Rush "Gold"
, the latest compilation by Mercury Records, was released April 25th, 2006. This two cd set North American release is merely a repackaging of the 1997 compilations,
Retrospectives
1 and 2, with a new cover reworked from the
Retrospectives
covers by artist Hugh Syme. The
track listing
is identical to the combined
Retrospectives
disks with the exception of "Something for Nothing" being deleted and "Working Man" being added.