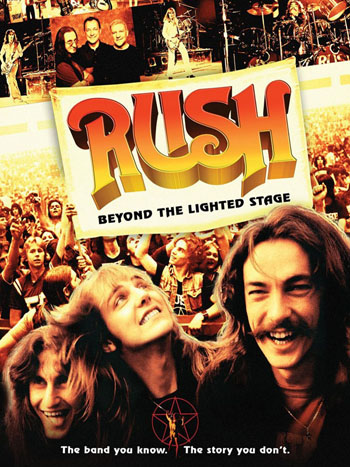 "
Leading into the Rock and Roll Hall of Fame induction, The ArcLight Cinema in Los Angeles will be doing a special screening of RUSH: BEYOND THE LIGHTED STAGE followed by a Q&A session with Geddy Lee and Alex Lifeson of RUSH hosted by the inimitable Jim Ladd. This is happening Tuesday, April 16th at 7pm and you can buy your tickets here." - Rush.com
A second showing was also added for 8:30.
This screening will feature a Q+A from directors Sam Dunn & Scot McFadyen.
Buy your tickets here.