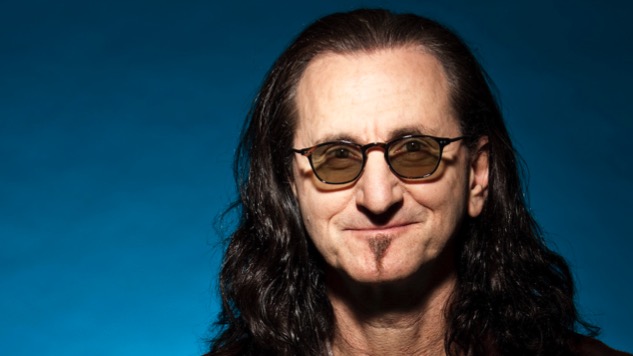 Today Paste magazine published a new interview "Rush At 40: Geddy Lee Talks the Past, Present and Future". Geddy confirms that while thoughts of future touring as slim, the door is still open to Rush recording another album in the future. You can
read the full interview here.
- Thanks to RushFanForever for the headsup!