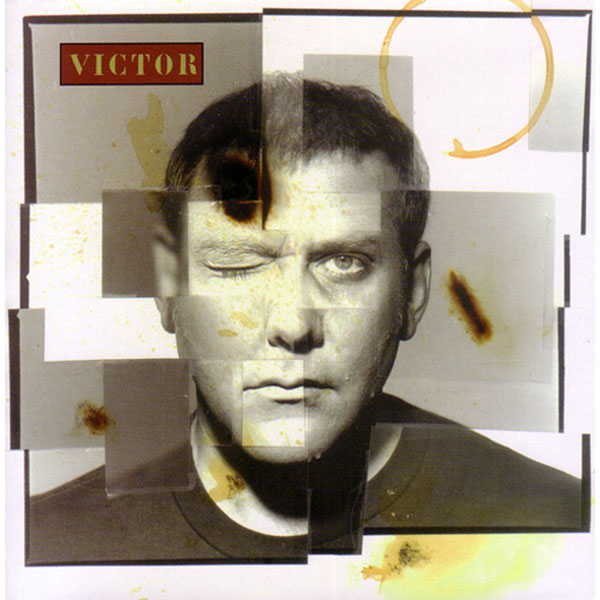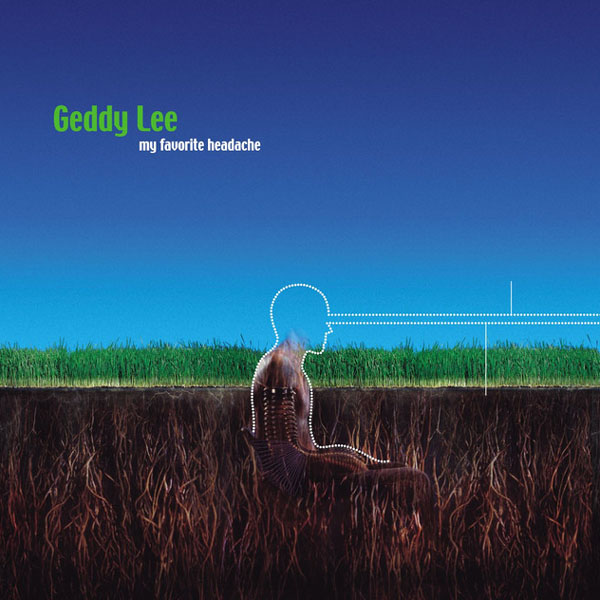 Last December,
Wounded Bird Records
reissued Alex Lifeson's long out of print solo project
Victor
, which had been out of print since its original release by Atlantic Records in 1996. Now, Wounded Birds is reissuing Geddy Lee's solo album,
My Favorite Headache
, listed on their website at $12.99.
Formed in 1998, Wounded Bird Records is a label that specializes in the reissue of albums from the 60's, 70's and early 80's on compact disc. All of their releases are properly licensed from the owner of the original masters, in most cases the original record label and sometimes the artists themselves.
- Thanks to Blake Willis and RushIsABand for the headsup!