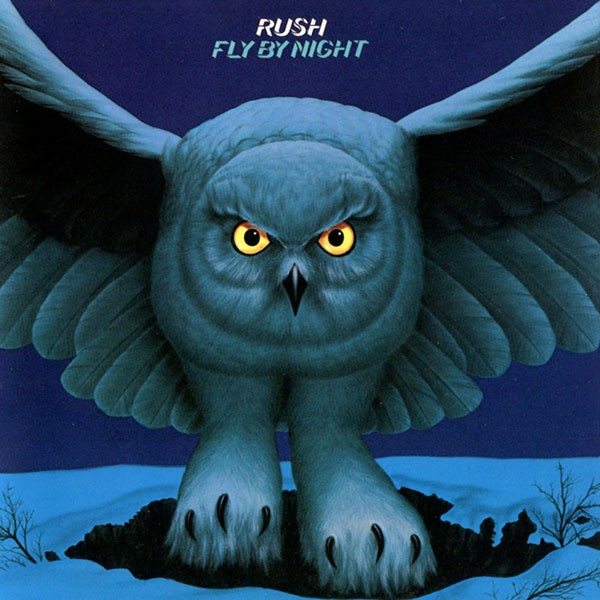 Toronto's Post City has scoured the archives to come up with their list of
the top 50 rock songs in Toronto history
. The only limitation is one song per artist or band. Included in the list is "Fly By Night":
"Fly by Night" - "it all began with the hiring of legendary drummer Neil Peart, who replaced John Rutsey for the band's second album and helped take the Willowdale group to dizzying heights of musical complexity."
In addition to the above article, two additional articles were included in today's issue written by the Rheostatic's Dave Bidini, regarding the influence of
Geddy Lee
and
Alex Lifeson
on today's music.
- Thanks to RushFanForever for the headsup!