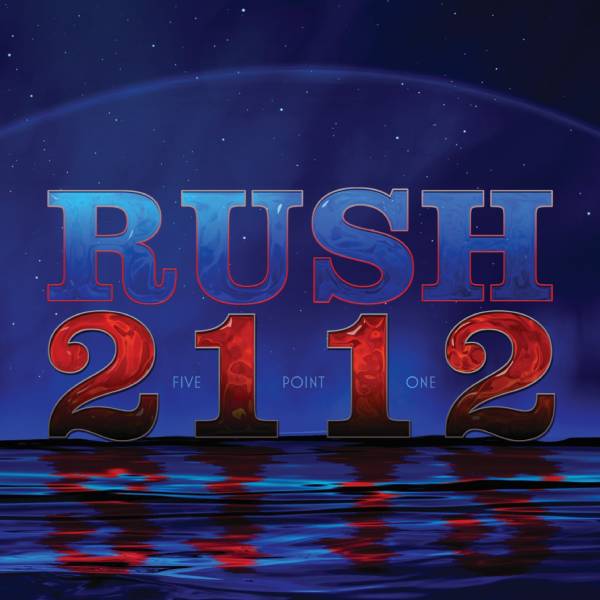 In
a new interview with Sound&Vision
magazine, Rich Chycki talks about mixing 2112 in 5.1 surround sound.
"I felt very proud of the 5.1 mixes when Alex called me, bubbling over about how it sounded like the original album yet "so much more." He was so excited. It really was that moment, when one of the three people who would know this project better than anyone gave his blessing, that I felt this had turned into something very special."
To purchase 2112 in 5.1,
click here
.