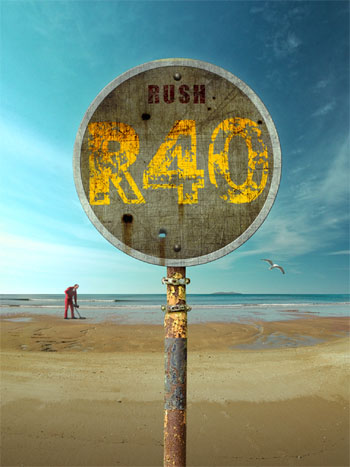 Radio.com has just posted a new Q&A with Geddy Lee and Alex Lifeson where they talk about the new R40 collection, specifically the Rock and Roll Hall of Fame Induction Ceremony bonus feature and Alex's acceptance speech. Other topics include cameo roles the duo have taken in the last few years, the concert videos, and Alex also squashes old rumors that Sarah McLachlan contributed to a shelved followup solo album to Victor. Alex also states that when they go out on tour next, "ideally, we'd go out with a couple of new songs, and revisit some old stuff, maybe stuff we haven't previously played," and regarding playing deeper cuts live, goes on to add "I think there are songs that are real fan favorites that we've avoided for a long time. And I think if we plan to go back out, we would have a very close review of some of those songs."
Check out the full interview here
.
- Thanks to Ed at RushIsABand for the headsup!