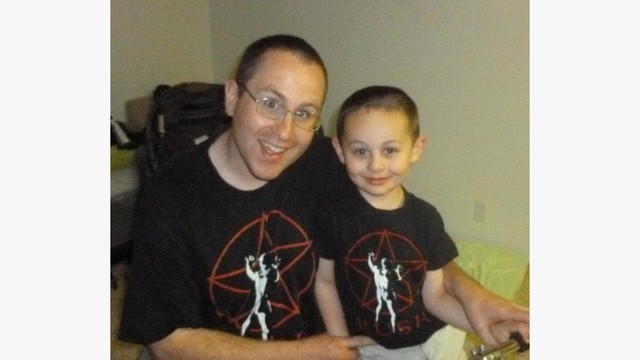 Jeff Alexander is a Rush fan who has passed his love of Rush on to his two sons. Jeff has also served in the U.S. Army and Navy. Last month Jeff's house exploded, with him in it. You can
read about the explosion here
. A fundraising page has been created to help the family with expenses, any help you can send a fellow Rush fan's way will be greatly appreciated:
"On June 10th, 2016, Jeff woke up and was getting ready to head to work. He was excited because the next day he was flying to AZ to be reunited with Stephanie and the kids, and bring them back to Montana. As he was doing his laundry, a huge explosion occurred, and then a fire destroyed the home.
"Stephanie is with him, and other family members are arriving as well. While he has medical insurance, it doesn't cover the costs that his family will be incurring as they deal with this devastating tragedy. There will be travel costs and many expenses in the future weeks and months. Please help this young family out as they face an uncertain future. Your gift is truly appreciated." If you would like to donate, click here.
- Thanks to Trip Kinzie for the headsup!