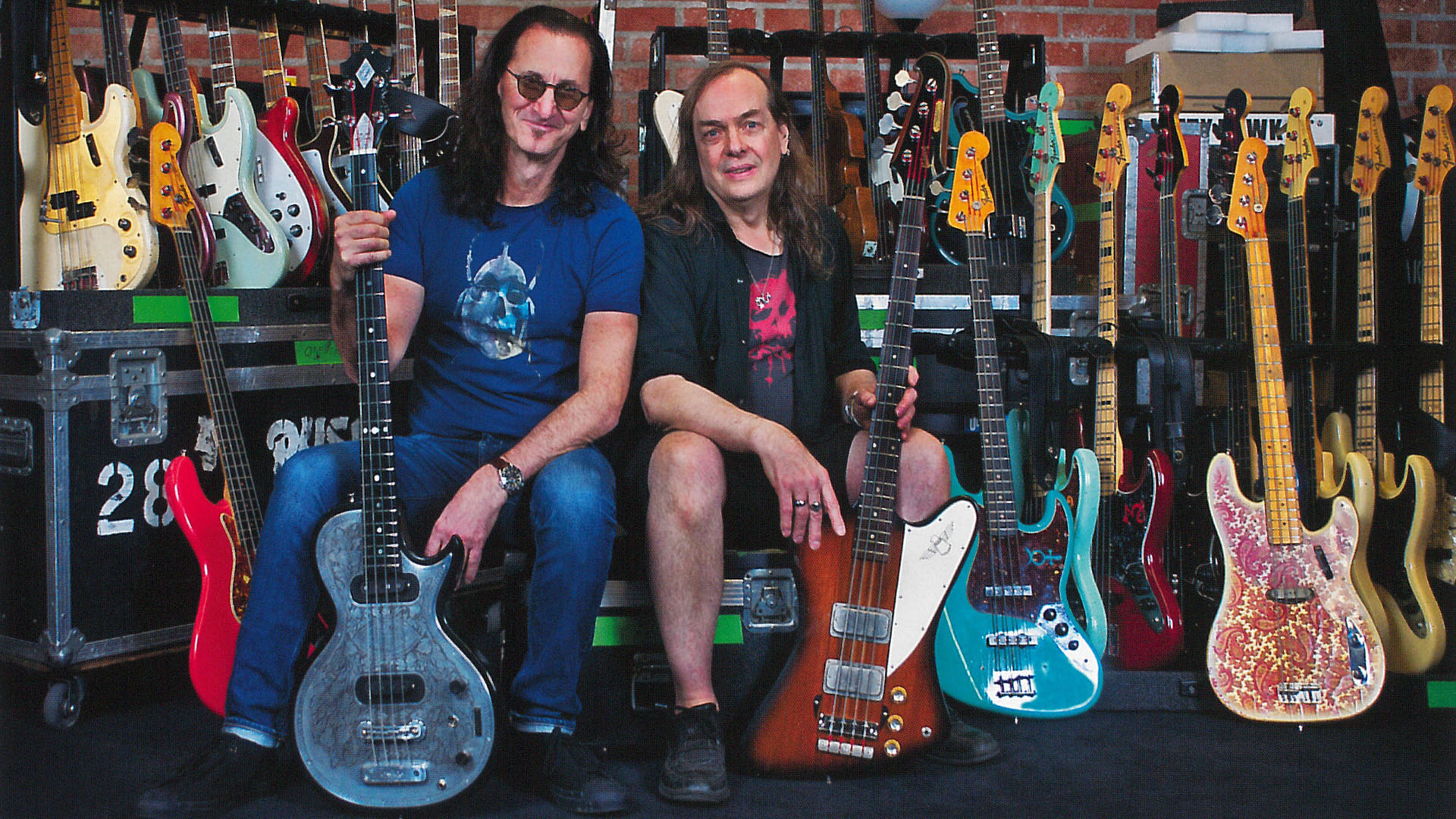 Cooke Agency
has announced
that
Geddy Lee's Big Beautiful Book of Bass
is tentatively set for release this coming fall, 2018.
Rock 'n' Roll Hall of Fame and RUSH bassist Geddy Lee's Geddy Lee's Big Beautiful Book of Bass is a gorgeous, fully illustrated love letter to rock 'n' roll's rumbly bottom end, complete with a guided tour of Lee's extensive vintage bass collection, personal anecdotes, observations and history, from one of the world's most revered and beloved masters of the instrument.

This lavishly illustrated book presents one facet of Lee's own personal journey. The bass guitar has been his passport, his vehicle, his fuel; this book will be his account of a life lived on the stage and a view of the world he's seen on the road.

With contributions from arts journalist Daniel Richler and Lee's trusted bass tech, John "Skully" McIntosh, with photography by Richard Sibbald, Geddy Lee's Big Beautiful Book of Bass will have something for every reader, from RUSH fans who want to know the inside story of Lee's relationship with the instrument that has given him so much in his life, to the most knowledgeable musicians and collectors. This will be the definitive book on the bass, from one of the most respected players in history.

Aside from the HarperDesign trade edition, there will be limited run of signed and numbered deluxe editions available as well.
Stay tuned for additional details as they emerge.
- Thanks to RushFanForever for the headsup!