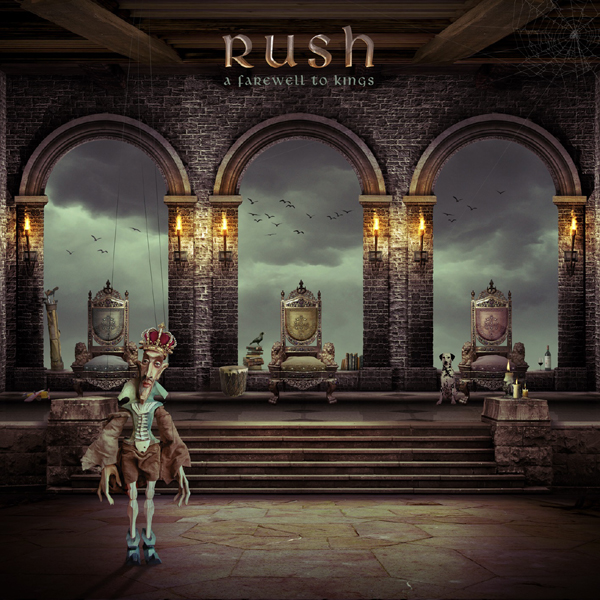 Here's something that passed under the radar.... In January Ian Thornley of Big Wreck spoke to MusicLifeMagazine.net about their cover of "Closer To The Heart" for the A Farewell to Kings 40th Anniversary Edition.
"I knew going in that I am probably going to piss off Rush fans because it's not hard to do. Rush fans are some of the most rabid on the planet, as you know. And I get that because I am kind of the same way with certain bands too. The list pretty long of bands that I could pick that have iconic songs that I would probably get two bars into a cover and turn it off. At the same time, I wanted to keep it close enough to the original so that it's recognizable. To me it sounds exactly like how I wanted it to and am happy because it sounds like Big Wreck covering a Rush song."
For more, check out the full feature musiclifemagazine.net. - Thanks Darren for the headsup!