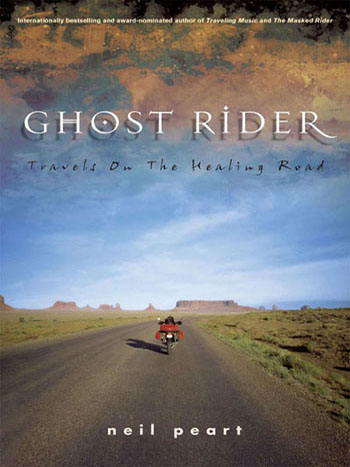 For sale: copies of Neil Peart's books "Masked Rider", "Ghost Rider" and "Traveling Music", each with a personal, hand written message to Peter Brockbank on the inside cover from the author. Peter Brockbank has known NEP since 1971, and narrated many of their adventures together in the
"Legends Of Brocklehurst"
(a nickname given him by Neil). Any doubts about these being genuine will be dispelled by one to one contact with any interested person; if interested send an email to
brockbank192@hotmail.com
.