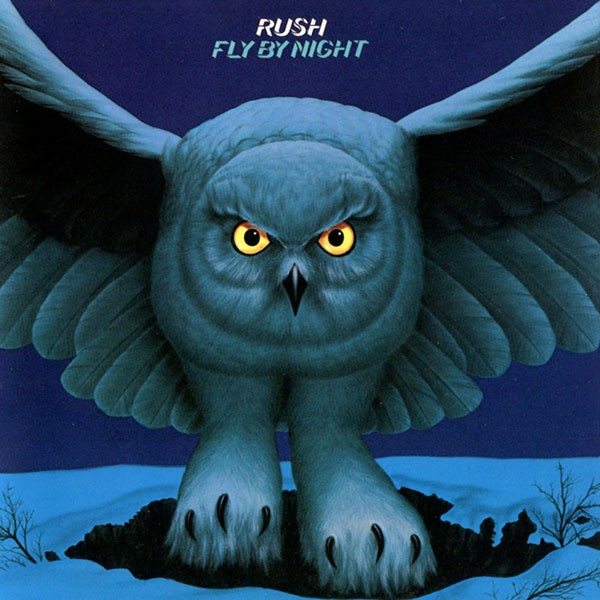 Today
Rush.com has announced
that in addition to the recent vinyl reissue of the debut album, beginning in January all 14 of Rush's Mercury era albums (studio and live albums through
A Show of Hands
) will be reissued on vinyl in chronological order in 2015. This is great news to audiophiles and collectors. All vinyl reissues will also include a code for a 320kbps MP4 vinyl ripped Digital Audio album download.
In addition, three of those albums,
Fly By Night, A Farewell to Kings,
and
Signals
, will also be released as a standalone Blu-Ray Pure Audio version with 96kHz / 24-bit 5.1 surround sound and stereo. Previously, these three albums were only available with their 5.1 surround sound mix as part of the
Sectors boxed sets
released in late 2011.