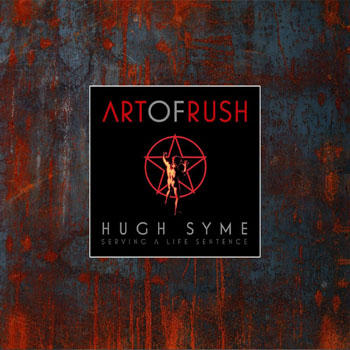 The Art of Rush
, a 272 page coffee table book that delves into the 40 year relationship with Rush and their longtime artist and illustrator Hugh Syme,
was released on May 22
. Yesterday the Daily Tribune (Michigan) published
a new interview with Hugh
were he discussed the book.
"From the very beginning I could sense that this band tried to make every album they do musically different, and felt the same way about the artwork. I didn't want a logo to overpower everything, as it does in the case of Megadeth or Yes and so many other bands who've got a logo that needs to be front and center. I was just kind of lucky to find a band that was also willing to deviate from the norm every time and that allowed me the luxury and a lot of latitude to respond to each title as a unique event and not get stuck into one sort of style. We weren't stuck in any kind of template."
Click here for more.
- Thanks to RushFanForever for the headsup!