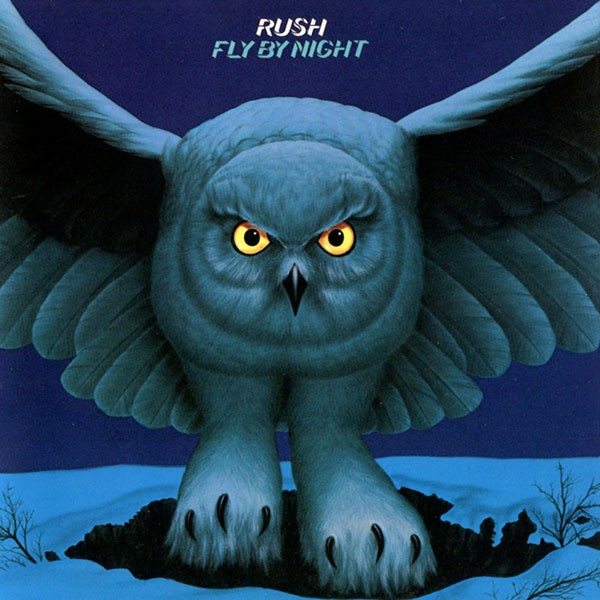 Musictap.net is reporting
that Rush's 1975 album
Fly By Night
will be released as a "blu-ray-audio remaster" as well as vinyl on January 27th. Preorder links coming soon...
This will be the second such high resolution release of
Fly By Night
in just over three years; it was released as a 5.1 surround sound DVD as part of the
Sectors 1 boxed set
in late 2011.
- Thanks to Ed at RushIsABand for the headsup!