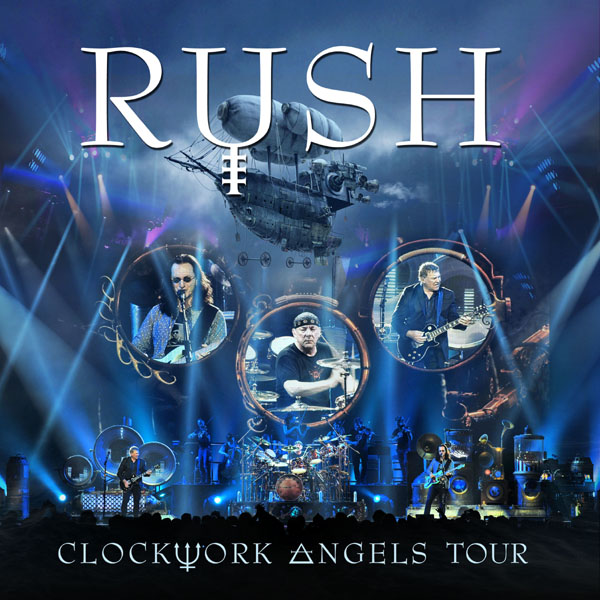 The
Clockwork Angels Tour
video is coming in just over a month, but today RollingStone has posted a complete viewing of "The Garden".
"When Rush hit the road last year to support their new album, Clockwork Angels, they decided to do something they'd never done before: invite additional musicians onto their stage. The new material had been recorded with a string section, and they wanted to do the album justice by bringing an eight-piece string ensemble on the road. The tour – which featured a ton of 1980s tunes the band hadn't played in ages – was a huge success, and they recorded a show in Dallas for a DVD and CD that hits shelves on November 19th. (Click here to pre-order the DVD.) Here, you can watch an exclusive preview clip of the band playing "The Garden," the grand finale of Clockwork Angels." - RollingStone.com, October 17, 2013
The live release is available for
preorder on all formats here
.