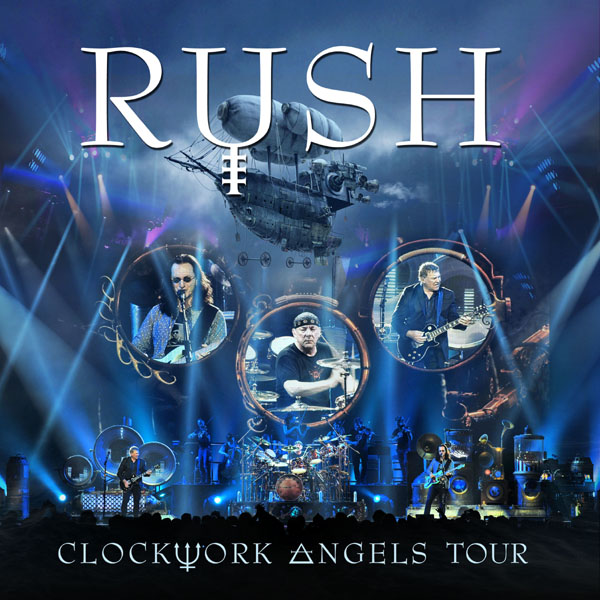 Today the Wall Street Journal posted a 90 second sample of 2112 Overture from the new
Clockwork Angels Tour
live release coming November 19th.
"The indefatigable Toronto trio performed "2112″ as the final song of its encore in Dallas, Texas, last November. The Clockwork Angels tour, in support of the band's 19th studio album, incorporated many songs from the 1980s that hadn't performed in years. The shows also featured a live string section, a first for the band. The 11-month tour coincided with another unusual occurrence for Rush: accolades from the rock establishment. Last spring, the band was inducted into the Rock and Roll Hall of Fame." - WSJ.com, October 28, 2013
The live concert, filmed in Dallas last year, is available for
preorder on all formats here
. Check out 2112 sample below.