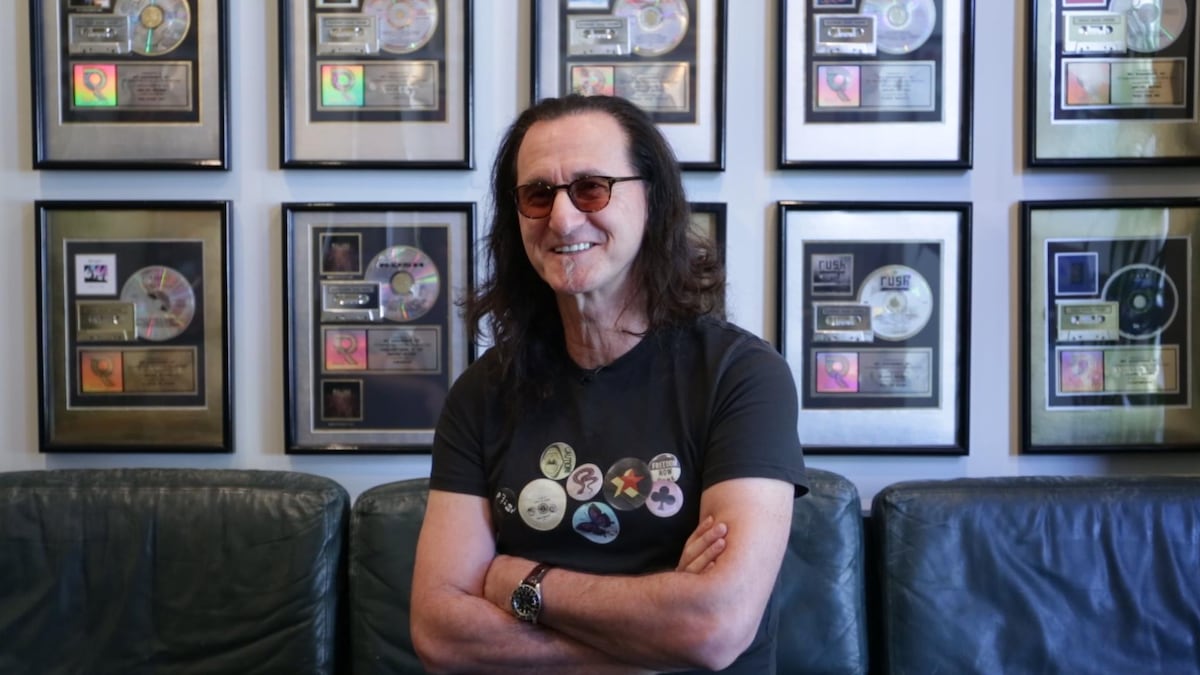 Geddy Lee candidly spoke to CBC Music's Kerry Martin about his affection for the Tragically Hip as part of an upcoming radio pre-show to be broadcast before the live broadcast of the final date of The Hip's Man Machine Poem tour in Kingston, Ontario on August 20th.
"The first time you listen to one of their records it kind of sneaks up on you," Lee says. "It sounds simpler than it is. There is a particular way the power of those guitars work together.… [They] always sound sinewy and muscular. Then you put Gord's voice and his lyrics on top of that, and after repeated listening, you really start to love it. It just gets inside you. I think that's a trademark of the Hip."
Click here for more
.
- Thanks to Ed @ RushIsABand for the headsup!