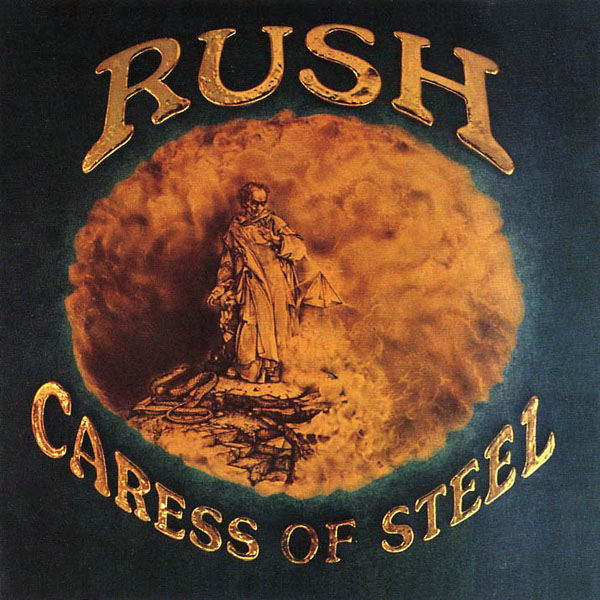 In the February issue of Stereophile, writer Brian Damkroge includes
Caress Of Steel
in his "Records To Die For" feature.
- Thanks to RushIsABand for the headsup!
"

Caress of Steel

, Rush's third album narrowly edges out their fourth,

2112

, as my R2D4. The sparse arrangements showcase their playing; in particular, Alex Lifeson's chord-based guitar style is shown off far better here than on their later, more complex albums. With

Caress

and

2112

, Rush exploited the album format with longer, more developed operettas than were possible with their later focus on radio-friendly singles. Yes, 'I think Im going bald' is woefully out of place, the lyrics a little pretentious, and Geddy Lee's vocals are an acquired taste, but the music and sound are incredible. Rush at their very best."