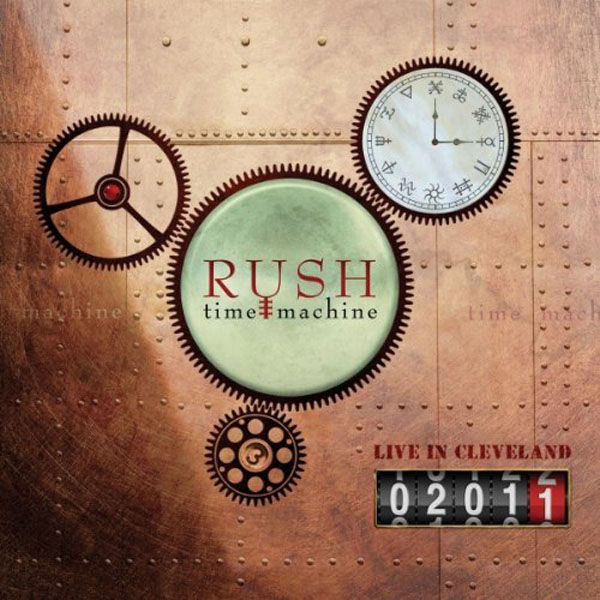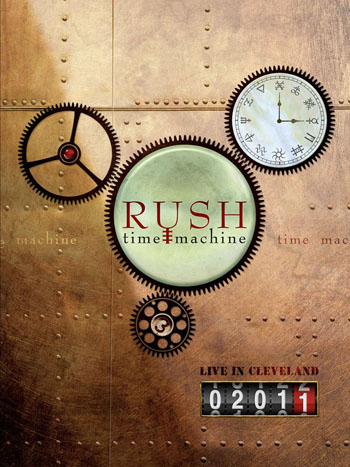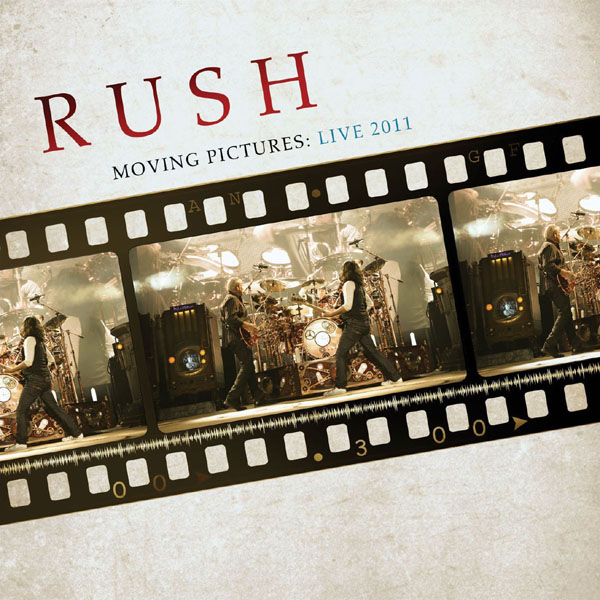 Time Machine 2011: Live In Cleveland
hits store shelves November 8th. Rush.com is reporting that the DVD is #1 in Canada & the US and #2 in the UK.
Update
: more website additions, including the
Moving Pictures: Live 2011 linternotes transcription
, and more importantly, new wallpaper additions using the vinyl release's back cover, offered both as
desktop wallpaper
, as well as a
Smartphone
wallpaper.
- Thanks again to John at Cygnus-X1.net!
This website has been updated to include various Live In Cleveland offerings, including transcriptions of both
the CD
and
video linernotes
, as well as the ever necessary
Winamp skin
plus the usual
Smartphone
,
PSP
and
desktop wallpaper
album art additions.
- Thanks to John at Cygnus-X1.net for the interior album art images!
You can purchase the video on
DVD
and
Blu-Ray
, as well as
CD
. There is also be a separate vinyl release for
Moving Pictures: Live 2011
. (Note, the Blu-Ray is an exclusive Best Buy purchase for the first 30 days of the video's release)