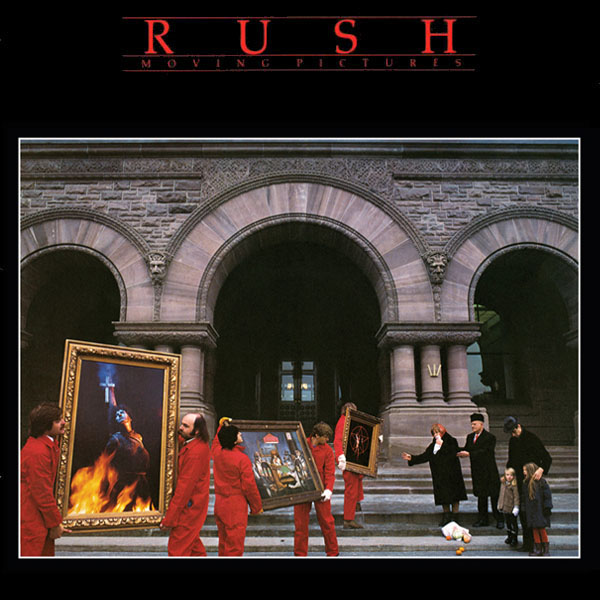 "As the documentary
Rush: Beyond the Lighted Stage
is nominated for a Grammy Award, North American syndicated rock radio show InTheStudio celebrates the 30th Anniversary of RUSH
Moving Pictures
with show producer and host Redbeard speaking with Geddy Lee, Alex Lifeson and Neil Peart about their 1981 masterpiece. Geddy Lee comments, 'We looked at all those songs as little films....we took a cinematic approach to writing.
Moving Pictures
gave us a kind of acceptance and credibility none of our records previously had done.' To find out where to hear this show or to listen ONLINE visit
www.inthestudio.net
"
- Thanks to Kurt at InTheStudio for the headsup!
Note, the radio special is already available online; go to
www.inthestudio.net
and click on "Listen to In The Studio Now". The Rush special is one of the available tracks.