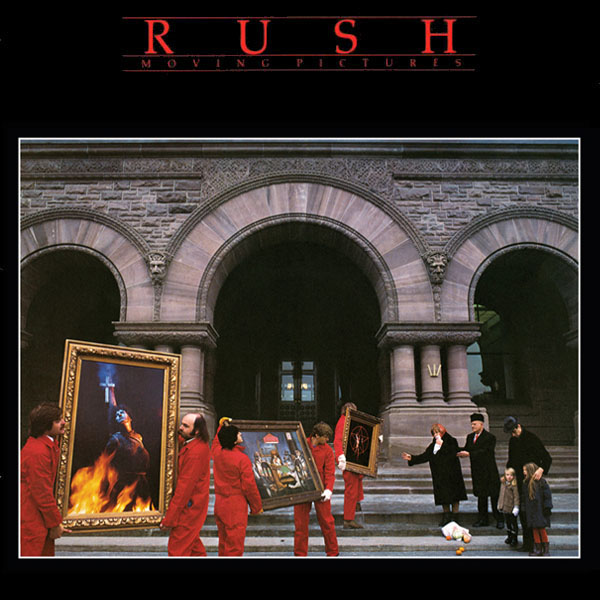 The latest issue of Spin Magazine includes their list of
"The 30 Greatest Instrumental Songs Ever"
. Included is Rush's YYZ (as an aside, I couldn't help but notice that missing from this list is The Police's "Behind My Camel", winner of the 1982 Best Rock Instrumental Performance Grammy - YYZ was also nominated):
Rush, "YYZ" (1981): "With Moving Pictures, Geddy Lee and Co. proved they were mightily virtuosic, historically nerdy (rendering the letters "Y-Y-Z" in Morse Code via various musical arrangements), and capable of damn catchy melodies. Then, of course, there's the drum solo." - Spin.com, May 6, 2011 Thanks to John @ Cygnus-X1.net for the headsup!