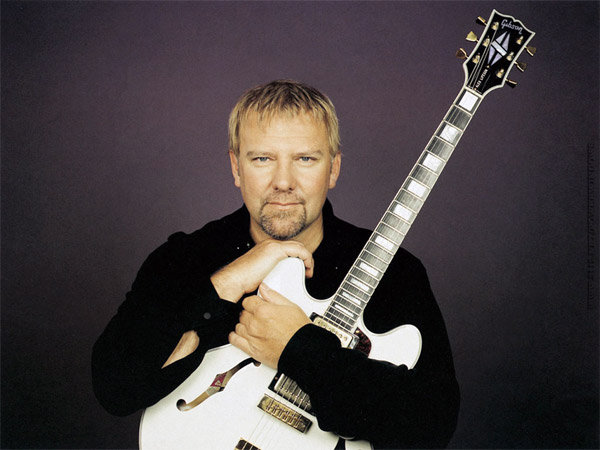 Today is Alex Lifeson's 61st birthday! Take a break from celebrating and check out Gibson.com's
"Alex Lifeson in His Own Words"
, a collection of "what Alex has said over the years about his guitar craft and worldview to other websites and magazines. Words of wisdom, wit and fun."
- Thanks to Kevin Nash for the headsup!