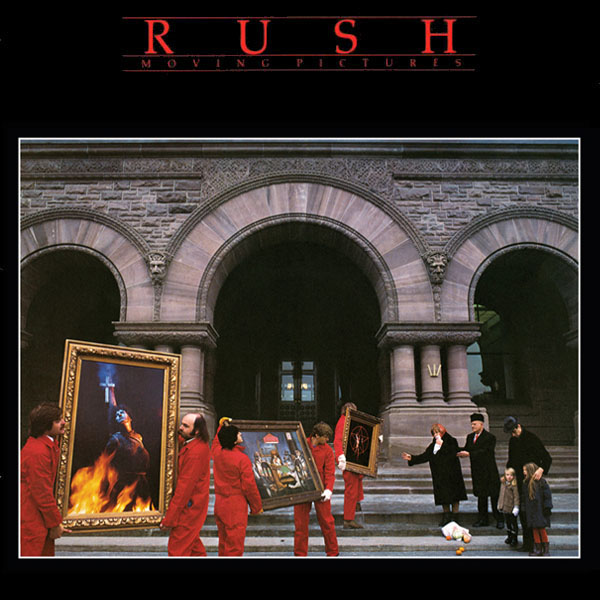 Matthew Rudzinski of metalcore band Killwhitneydead shared his
'Five Albums That Changed My Life'
with AOL's Noisecreep.com. Included is Moving Pictures:
"Think back to 1981 when MTV was in its infantile stages and seemed to be starved for content to broadcast. I may be wrong but I am pretty sure almost every song from Rush's 'Exit Stage Left' concert video were extracted and a different song was played every hour. Being 9-years-old at the time and seeing three guys play the likes of 'Red Barchetta (one of my favorite songs of all time), 'Tom Sawyer' and 'Limelight' on my television hourly instantly catapulted them to the status of "Godlike" in my eyes. This is possibly the most perfect album in my collection. Sonically, lyrically and thematically 'Moving Pictures' had it all for a 9 year old kid seeking guidance in the world and now at age 39 it remains, in my opinion, one of the best albums ever released." - Matthew Rudzinski, Noiscreep.com, October 28, 2011

Thanks to RushFanForever for the headsup!