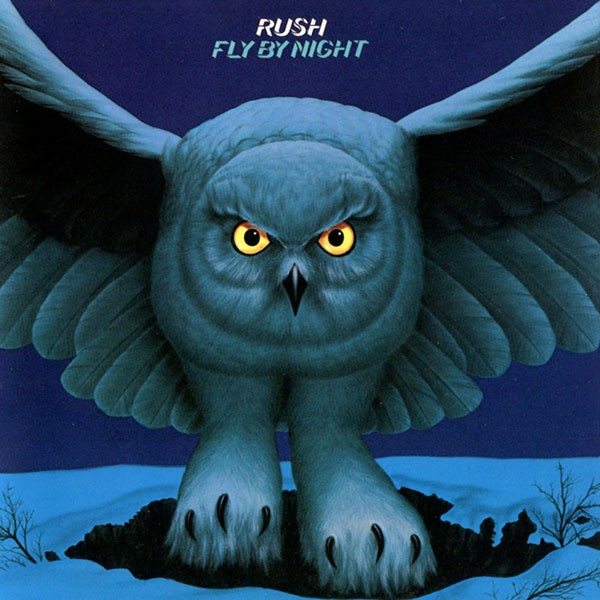 Music journalist Jeff Wagner discusses how the
"Sophomore Slump"
has affected various "metal" bands, and includes Rush in his discussion:
"Easy call. 'Rush' is like Led Zeppelin and Cream jamming and eating back bacon together. It's fully capable and crammed with energy. But it's derivative. 'Fly by Night,' however, adds Neil Peart to the mix, widens the musical scope, and offers monumental songwriting efforts like 'Anthem' and 'By-Tor and the Snow Dog.' No contest here. 'Fly by Night' wins." - Jeff Wagner, Noisecreep.com, March 1, 2012

- Thanks to RushFanForever for the headsup!