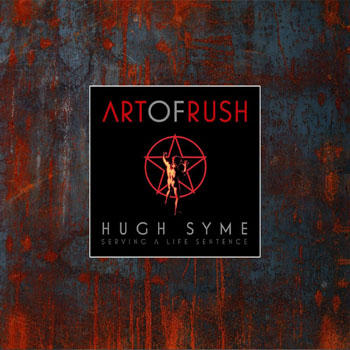 The Art of Rush
, a 272 page coffee table book that delves into the 40 year relationship with Rush and their longtime artist and illustrator Hugh Syme,
was released on May 22
. Yesterday Billboard.com published
Rush Art Director Hugh Syme on the Stories Behind the Band's Iconic Album Covers and His New Book 'Art of Rush'
a new interview with Hugh were he discusses not only the book, but other topics regarding his relationship with Rush.
"I was pretty lucky. I was playing keyboards in another band on the same label and I was called down the hall, like the headmaster might do with a student, and I was asked if I might like to do an album cover for them. I was like, "Sure, I'll do a cover -- [aside] LIke these guys are gonna last." (laughs). That led to playing with them on a few albums and just developing a kind of mutual respect on a lot of levels, and we just kind of continued."
- Thanks to RushFanForever for the headsup!