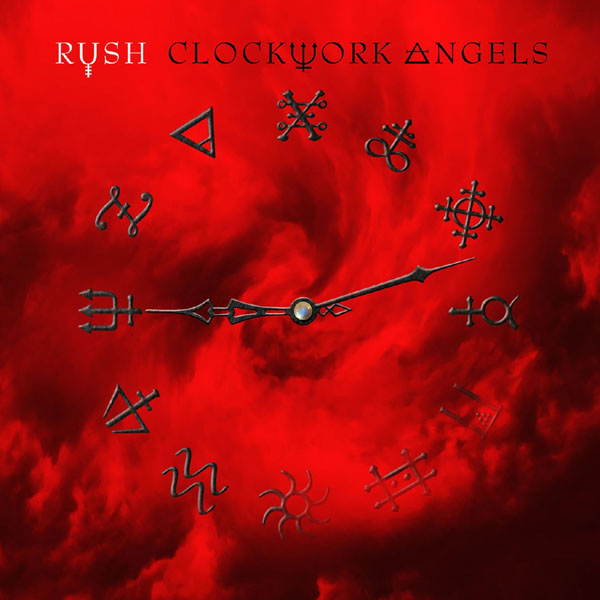 Early receivers of the
Clockwork Angels
fanpack
have been kind enough to share detailed photos of the album's linernotes including lyrics. In turn, John at Cygnus-X1.net has been kind enough to transcribe them and has shared them with us. Thanks John!
Click here
for our
Clockwork Angels
linernotes and lyrics page (just click on the song titles for the lyrics). This page also includes the
Clockwork Angels
"album news archive" which has a complete breakdown of the history of the album thus far from the members of Rush "In Their Own Words".