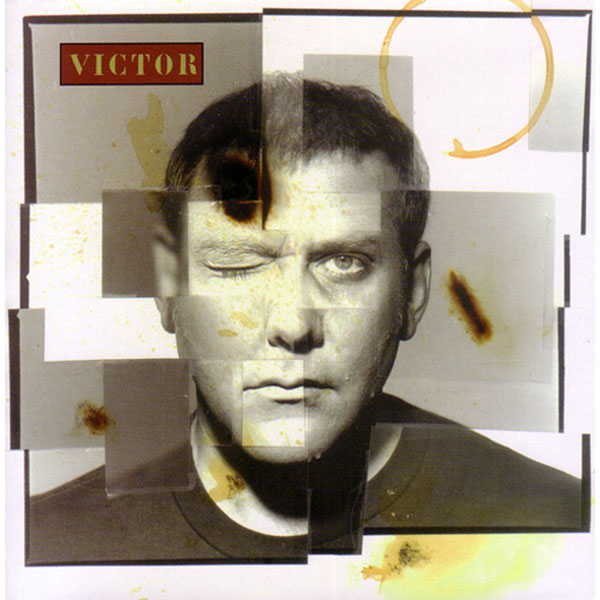 Today we celebrate the 15th anniversary of the release of Alex Lifeson's first and thus far only solo album,
Victor
. Lifeson teamed up guitarist Bill Bell, I Mother Earth vocalist Edwin, Primus bassist Les Claypool, his son, Adrian Zivojinovich, as well as Blake Manning, Peter Cardinali, Colleen Allen and Dalbello. Lyrically dark in many of the tracks, for the most part the album was a complete departure from the Rush sound, seeing Lifeson venture out in many new directions.
"I didn't want to call it 'The Alex Lifeson Project' or the 'Big Shot, Big Deal Project'. Everybody that worked on the record was so into it, and I just felt that it would be fairer to have everyone involved as more of a band project, and to salute them for it." - Alex Lifeson, "Rockline", January 15, 1996

"As for the anger on the album, there were relationships breaking down all around me, I was having problems in my relationship. My wife and I realised that we'd started to take each other for granted; there'd been a lot of work, I'd been away a lot. It's uncommon to have stayed together as long as we have stayed together. We'd reached a crisis in our relationship and we needed to strip it down and analyse it and find where we were going. Other relationships around me were breaking down also, a lot of my friends who are the same age were really reaching a mid-life crisis. ... All this stuff was happening around me, and I just thought about the darker side of relationships and love. By nature I'm very optimistic, a little romantic, a little funny maybe, but I felt really impassioned by all the stuff that was going around, and that was reflected in that album." - Alex Lifeson, Classic Rock, July 2002
For more visit
the Victor News Archive
.