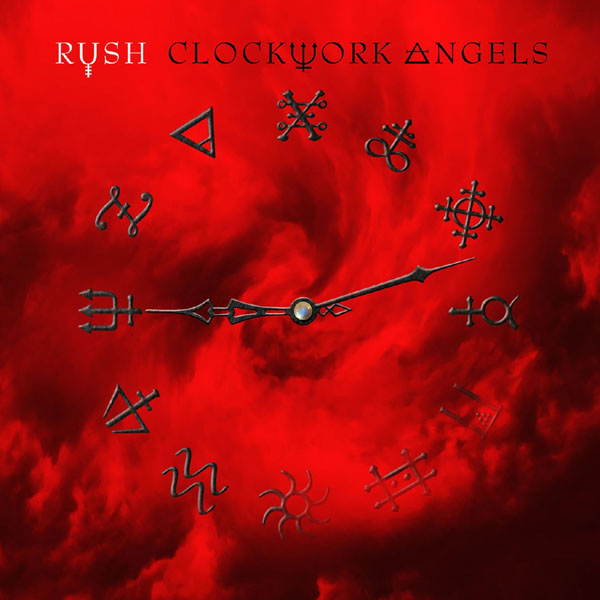 Geddy Lee was in the UK last week to promote
Clockwork Angels
; here are three radio interviews now online:
Planet Rock aired an exclusive interview with Geddy Lee during Darren Redick's show, Thursday 10th May 2012 from 2pm (UK time).
Geddy Lee appeared on BBC's "After Midnight With Steven Rainy" Friday night. UK residents can listen here; everywhere else, click here, and skip to the 23:15 mark.
For Geddy Lee's appearance on UK's Real Radio XS on May 10, click here.