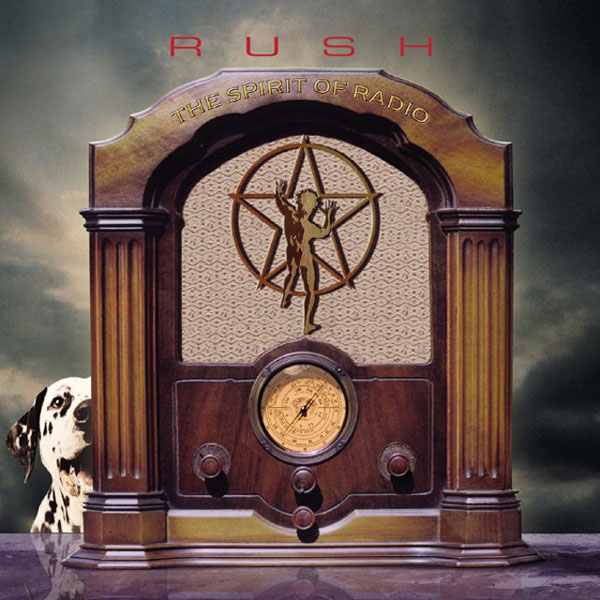 Riding the Clockwork Angels wave,
The Spirit of Radio:Greatest Hits (1974-1987)
has
re-entered the Billboard Top 200 at #161
for the week of June 9, 2012.
The collection originally rose to #62 on the chart before dropping out of the Top 200 after 8 weeks when it was first released in 2003.
For more on this release,
click here
.
- Thanks to John at Cygnus-X1.net for the headsup!