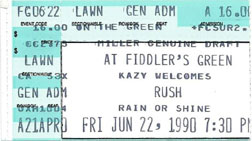 As another Rush tour is about to begin, I ask that you please take the time to scan your ticket for the
Rush Tour Archive
. I have been maintaining this archive for many years now (since the demise of the National Midnight Star), and have a stub or advertisement for every show of the last ten years.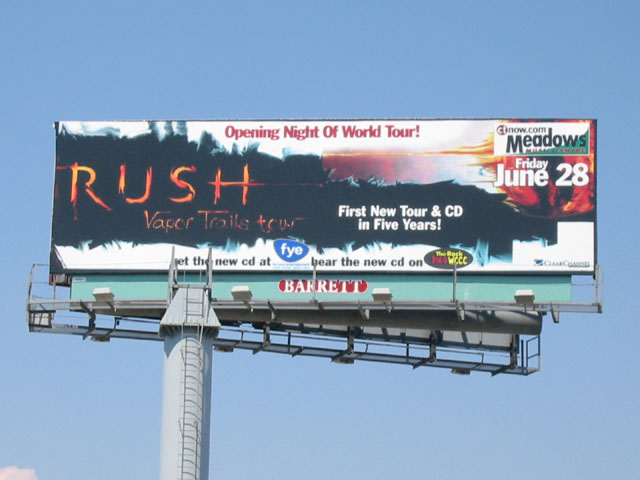 If you can please take a moment to scan your ticket and
email
it to me, or if you do not have a scanner, take a quality photograph, please do.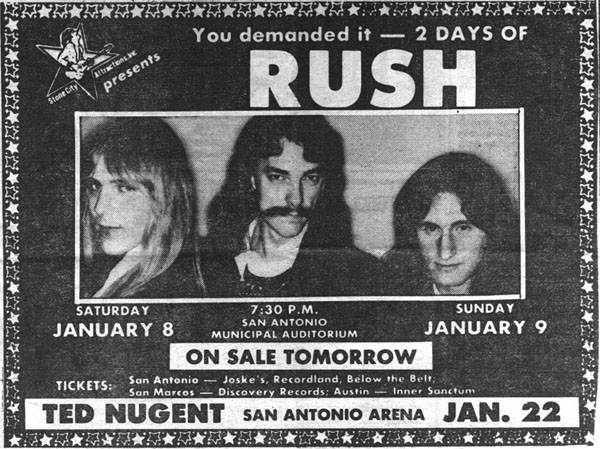 In addition, if you have any ticket stubs or advertisements, handbills, photographs of marquees, etc, from previous tours, perhaps you can fill in the gaps? Who knows, you might have a stub for a show that has been forgotten in the depths of time.
My ultimate goal is to be able to provide a complete archive of the touring history of Rush for everyone to see.